News
Here Is How Much Money Australia Cricket Could Lose If The Ashes Does Not Fall Into Place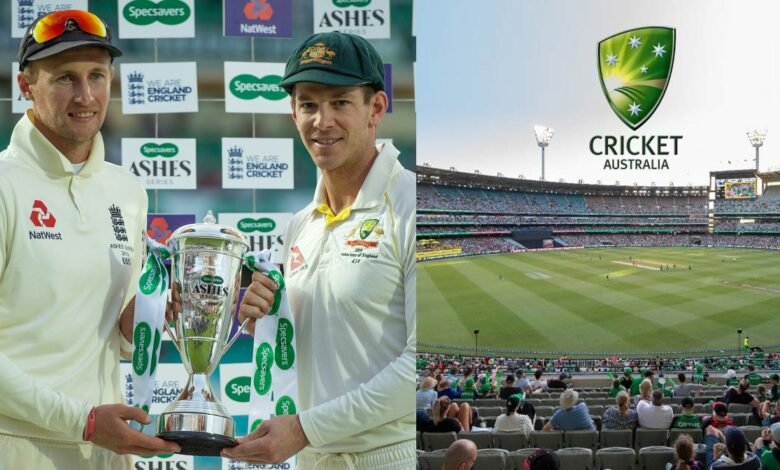 The Ashes, scheduled to happen at the end of this year, is one of the most anticipated events of the season. However, owing to the COVID-19 situation, the prestigious competition may actually not go ahead. In this article, we talk about how much Australia cricket could lose if the Ashes does not fall into place later this year in December.
Few England players uncomfortable with the stringent bio-bubble Down Under
The COVID-19 pandemic has called for stringent bio-bubble protocols to ensure that games happen without any hiccups. However, it has been more than a year since players are in a bio-bubble. Hence, the fatigue of it is impacting a few of them. In recent weeks, many players have quit tours and competitions as they were not comfortable with the bio-bubble life.
Australia has a stringent set of COVID-19 and bio-bubble protocols. This was seen when India toured the nation at the end of last year. As per few reports, some English cricketers are not convenient with the idea of undergoing the bio-bubble life in Australia. Hence, the England and Wales Cricket Board (ECB) is currently involved in discussions regarding whether the Ashes later this year would be feasible.
Here is how much Australia cricket could lose if the Ashes does not fall into place
Cricket associations depend on high-profile events to generate revenue. It becomes a massive loss for them if these competitions do not go ahead as planned. Cricket Australia is also looking at a similar scenario later this year. As per the Sydney Morning Herald, the board could suffer a loss of around AUD100 million.
The report read, "About AUD100 million of that would be as a direct impact on the Australian broadcast rights deal with Channel Seven and Fox, while sponsorship, overseas broadcast rights, and ticket sales would make up the bulk of the remainder."
It further added, "International, state, and Big Bash male and female cricketers receive roughly a quarter of Australian cricket income, with a large chunk of the remaining AUD 150m earmarked for grassroots cricket."
Meanwhile, the England team have already re-grouped ahead of the T20 World Cup while soon, other teams would also be starting preparations for the event, which will start on October 17th.