The T20I format is one of the craziest and most entertaining format without the shadow of any doubt. Nobody literally knows what would transpire next because each and every delivery comes loaded with surprises.
The epic battles between batters and bowlers has always been up to the mark. The batsmen who defy the odds and tick the flow of runs bit by bit would go on to make a tremendous impact in the game.
In the process, they are certain to beef up the scoreboard and also add runs on their personal account. In this listicle, we will take a look at the three players who scored most runs in an innings in Twenty20 Internationals.
1. Aaron Finch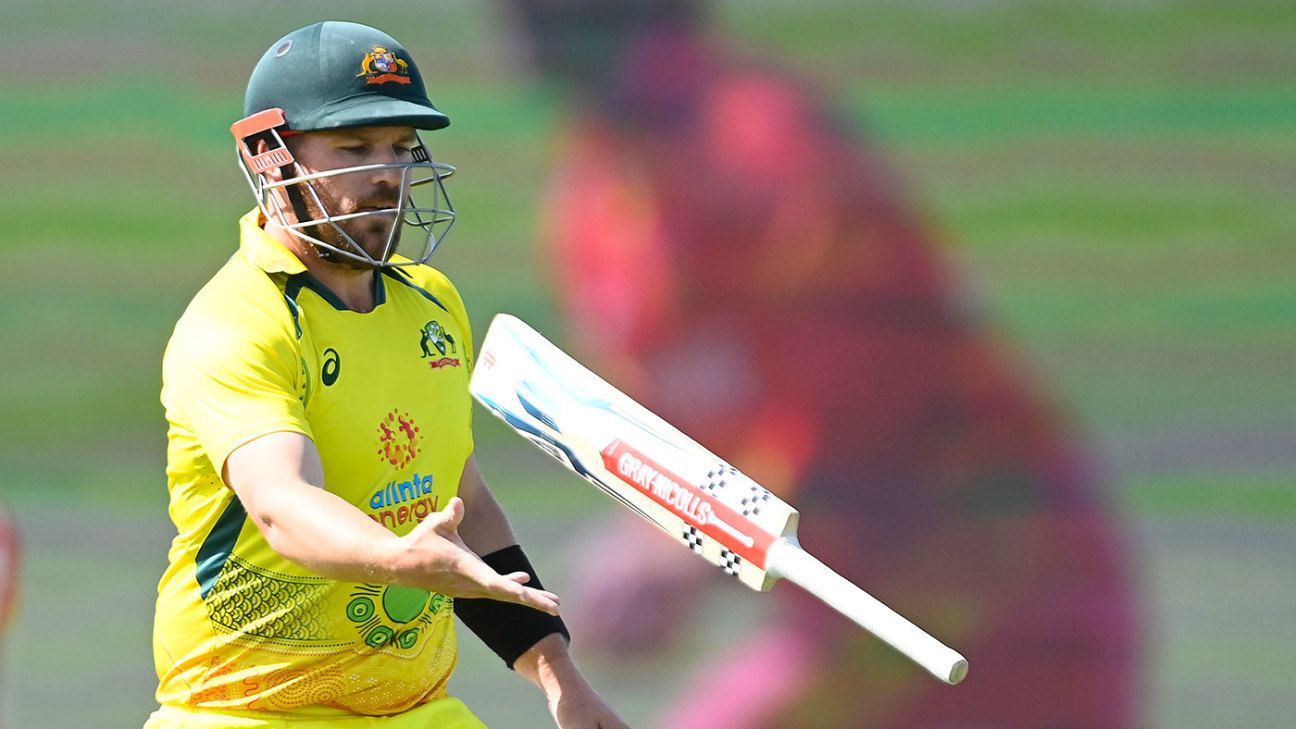 Australia's T20I captain Aaron Finch is one of the terrific hitters of the cricket ball. Widely acknowledged as one of the destructive batters in T20I cricket, Finch has indeed made a name for himself in the shortest format.
It is worth mentioning here that he tops the list in terms of most runs scored in an innings in Twenty20 Internationals. Finch registered his personal best score of 172 off 76 balls against Zimbabwe in Harare in 2018.
He smashed as many as 16 fours and 10 sixes at a strike-rate of 226.31.