News
Two Bold Moves India Should Make For The Oval Test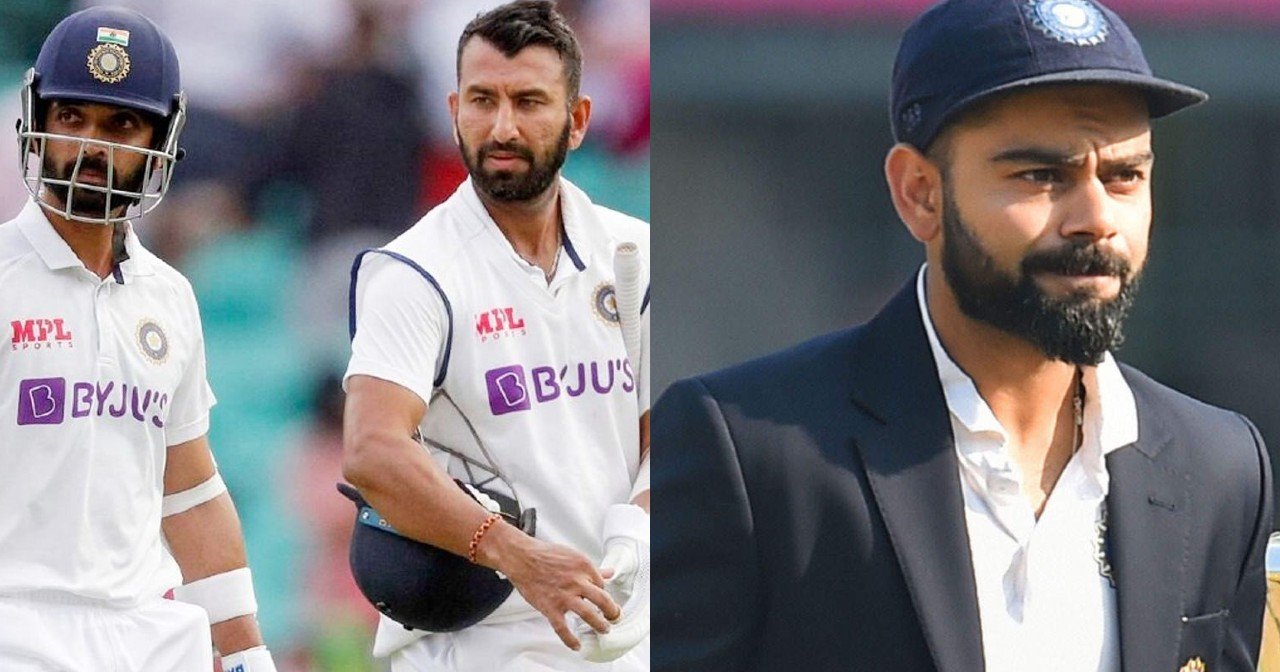 India will have their mettle tested as they take on England in the fourth Test match of the series with the contest level at 1-1. Despite India managing to post a rollicking display at Lord's claiming a sizzling victory against the hosts, England staged a strong turnaround that left India reeling in agony and humiliated at Leeds.
India will have to take a couple of strong calls for the forthcoming Test match if they will have to regain the momentum from the hosts. It is highly unlikely that they may opt for a change, but unless a couple of changes are made, it is tough for this team to withstand such hostile situations.
The current areas of concern
One of the most glaring spots of bother for the Indian cricket team has been their middle order. Especially with Virat, Rahane and Pujara out of their element, the Indian batting has collapsed way too frequently, with the latest debacles coming in a span of just three days.
Pujara managed to blast a decent 91 in the second innings of the third Test, but the others were once again not up to the snuff and fell too easily to the menacing English bowling. Rahane's last shy at glory arrived in Australia with that blistering century, setting up India's victory. Post that it has been nothing but a nightmare.
Two major strategy changes that can bail India out
It feels that India must resort to a couple of tough calls now with Rahane and maybe some experimentation at the bottom end too. With Surya Kumar Yadav available for the remaining Tests, they can try him for the forthcoming contest in place of an underperforming Rahane. With very limited contribution from the Indian vice-captain in the longest format of the game, it won't hurt to see SKY in the middle-order, especially with a neat technique that he has up his sleeve.
The second change may sound a bit outrageous but in order to shake things up, India may actually bring in Ravichandran Ashwin in place of Ishant Sharma that will provide them with an added batting option in the tail. Ashwin was phenomenal against England when they toured India. However, with conditions being different in England, he may come in handy with the option of squeezing the batters from one end which will also bolster their bowling variety. Ishant has played in two matches of the series, out of which he has claimed five wickets in Lord's while his spell at Leeds ended without any success at all.