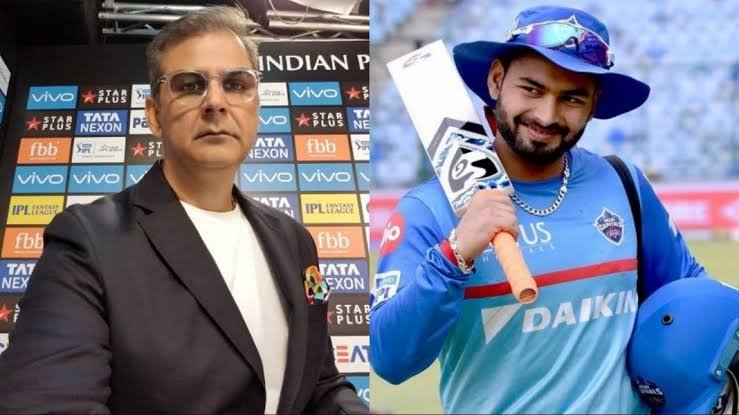 Former Indian cricketer Nikhil Chopra recently named the two wicket-keepers he would pick in his Indian playing XI for the ICC T20 World Cup 2022. Chopra has now retired from all formats of cricket and works as a commentator for Star Sports. He is also a part of the Hindi commentary panel for IPL 2022.
In a recent appearance on CricTracker's Not Just Cricket Show, Nikhil Chopra picked the two wicket-keepers the Indian cricket team should have in their squad for the upcoming ICC T20 World Cup 2022 in Australia. Last year, the Indian cricket team managed only three wins in five matches of the group stage in ICC T20 World Cup 2021 in the UAE, leading to an early exit from the competition.
But this time, fans have high hopes from the Indian team, and according to Nikhil, the Men in Blue should retain the two wicket-keepers who played for the team in the previous edition of the ICC T20 World Cup – KL Rahul and Rishabh Pant.
"KL Rahul and Rishabh Pant are definitely in my first choice Playing XI. If you still think of any other options, in case of injury concerns, It will depend upon which position will are looking to take as a wicket-keeper. There are multiple options like you want a player to build the innings, or want a late flourish," said Nikhil. 
Nikhil Chopra says India should stick with Rishabh Pant and KL Rahul
During the same show, Chopra further mentioned that in case there are no injury concerns and everything is fine, then the Indian cricket team should stick with the duo of KL Rahul and Rishabh Pant only because they are proven match-winners.
The ICC T20 World Cup 2022 is still a few months away. The Indian cricket team is scheduled to play many T20Is ahead of the big event.