Parthiv Patel Is Against Rahul Dravid Due To This Particular Reason: Former India wicket-keeper Parthiv Patel has cast a critical eye on Rahul Dravid's tenure as India's head coach, especially in the shortest format of the game. The Indian team, led by Hardik Pandya, is presently 0-2 down in the ongoing T20I series against the West Indies. Following a two-wicket loss in the second T20I, the team's struggles are intensifying. With the 2024 T20I World Cup on the horizon, a firm plan seems elusive.
Dravid took the reins as head coach in late 2021, replacing Ravi Shastri. His journey began smoothly but hit a stumbling block with a semi-final loss to England in the 2022 T20 World Cup.
Parthiv Patel expressed concern over Pandya's leadership, arguing that he lacks the proactive support from Dravid. Patel drew a comparison with Pandya's successful stint with Gujarat Titans (GT) in the presence of Ashish Nehra. Speaking on Cricbuzz, Patel asserted:
"Hardik Pandya's leadership flourished at GT with Nehra's support. In T20, is Dravid the proactive coach we need? My view is no. Hardik has the spark, but he needs supportive guidance that Dravid doesn't provide."
Parthiv Patel Is Against Rahul Dravid Due To This Particular Reason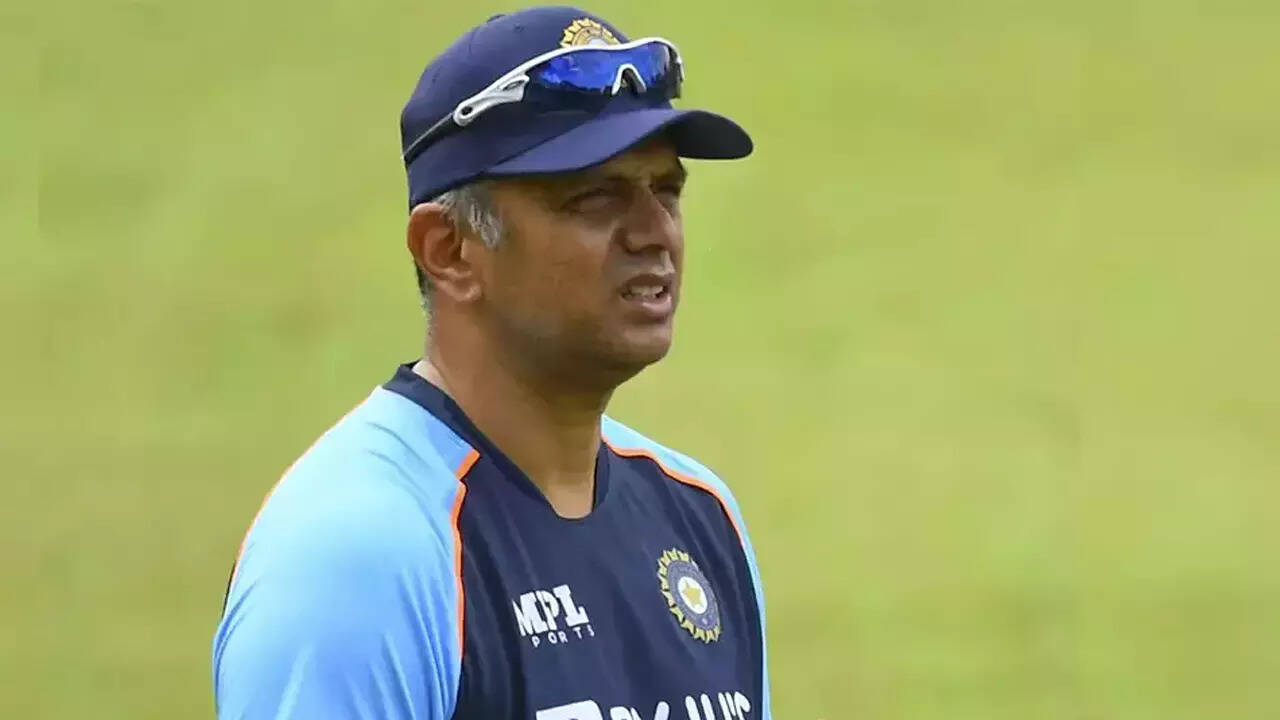 India's performance in other formats also leaves much to be desired. Following a World Test Championship loss, the team is in disarray with the 2023 ODI World Cup just months away.
Patel further critiqued Pandya's bowling changes during the crucial stages of the second T20I. He explained, "Pandya's choice to not let Chahal bowl the 18th over was the game-changer. Chahal performed well in the 16th over, yet he didn't bowl his full quota. This, to me, tilted the game in West Indies' favour."
YOU MAY ALSO READ: WATCH: Smriti Mandhana Scores The First Half-Century Of The Hundred
Chahal's leg spin had brought India back into the contest, causing a stumble in the West Indies' batting line-up. His 16th over resulted in a mini-collapse, with three wickets falling. Despite impressive figures of 2-19 in three overs, Chahal didn't get another over. Instead, Pandya opted for Arshdeep Singh and Mukesh Kumar, leading to a West Indies victory with seven balls to spare.
India's struggles in the T20 format are glaring, raising questions about Dravid's suitability as a T20 coach. Parthiv Patel suggests that Pandya, while a capable leader, needs proactive support. His criticism of bowling changes underlines the importance of strategic decisions in T20 cricket. As India trails in the series and the World Cup approaches, Dravid's role and Pandya's leadership will continue to be under the scanner.