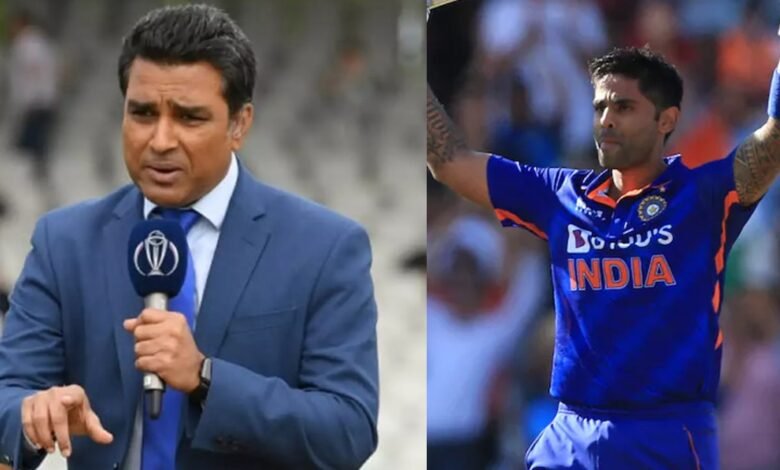 The former Indian batsman Sanjay Manjrekar, who is working as a TV commentator these days, doesn't think any bowler in the world at the moment has got an idea where to bowl to Suryakumar Yadav because he can play his shots all around the ground and he can do it from different lengths.
Manjrekar was speaking on Sports 18 about the hundred that Suryakumar Yadav scored in the third T20 international against England at Trent Bridge recently.
According to Manjrekar, the first thing that will stand out from that knock is the strike rate at which SKY scored the hundred, but more than the strike rate, it's the kind of shots that he played that was mind-blowing.
Even the England fans stood up and applauded the knock of Suryakumar Yadav
Manjrekar also recalled the fact that even the England fans stood up on their feet to clap Suryakumar Yadav off the ground when he was eventually dismissed by Moeen Ali in the second last over of the game while trying to whack another six over long-off.
Manjrekar believes that the reaction of the England fans to that knock was a testimony to the fact that it was one of the best knocks they had seen on their turf in the shortest format of the game. It was pure quality and they stood up and applauded it.
Suryakumar Yadav got his opportunity in international cricket quite late for India, but he has wasted no time at all in cementing his place in both the T20I and ODI squads of the national team.
The Mumbai right-hander is unique among all the other Indian batsmen in the sense that he can hit boundaries in all areas of the ground, which is one of the reasons why it is very hard for the opposition captain to set field against him.