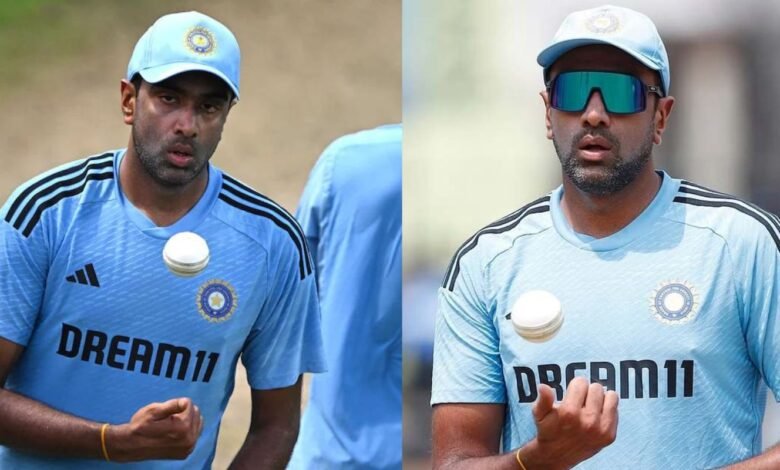 In the past, the ODI World Cup has seen engineer-turned-cricketers such as Anil Kumble, Saeed Anwar and Javagal Srinath participate. With cricket becoming a more mainstream career now, the examples are coming down. Nevertheless, we do have some engineers who will be playing in the upcoming Cricket World Cup. On that note, here, we take a look at the list of two engineers who will play in the 2023 ODI World Cup.
1) R Ashwin
R Ashwin was one of the last-minute inclusions for the ODI World Cup. With Axar Patel injured, the Indian Team did not have a choice to bring in Ashwin, who not only adds experience but also comes with a bag of tricks.
Of course, many are aware that Ashwin has an engineering degree in Information Technology. Of course, he did not have to pursue a career in it because of his excellence in cricket. He is arguably the best spinner that this generation has produced. He will have an important job to do for India in the World Cup, especially on pitches such as in Chennai that turn a lot.
2) Mitchell Santner
Mitchell Santner is one of the engineers who will play in the 2023 ODI World Cup. The Kiwi all-rounder is a surprising name on this list because not many know this side of him.
As per a report on Fox Sports a few years ago, "He [Santner] is closing in on completing a mechanical engineering degree at Waikato University, where some of the topics on offer include chemical reactivity, spectroscopy and multivariable calculus." Coming to his cricketing credentials, the Kiwi is one of the best all-rounders in the game right now. He will lead the spin attack for New Zealand in the World Cup. The fortunes of the Kiwis in the tournament might depend a lot on the CSK cricketer.