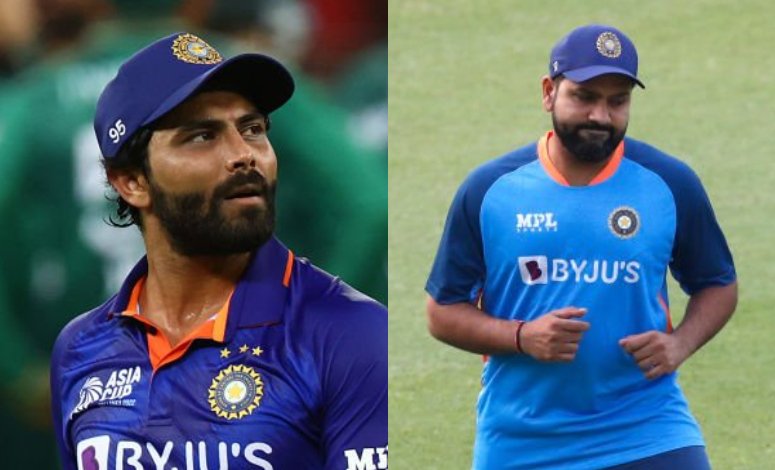 The Indian batting line-up has played horribly against Bangladesh in the first match of their ongoing 3-match series that is being played at Bangladesh's Sher-e-Bangla stadium. We all know that Bangladesh 's pitches are kind of tricky and the Indian batters often find it difficult to play on their turf but probably no one had expected such a horrible performance from them against Bangladesh. 
The hosts won the toss and opted to field first. India were off to a horrible start as opener Shikhar Dhawan departed on just 7 runs. In at 3, Virat Kohli was no good either as he departed after scoring 9 runs. This was indeed very shocking as Virat is now back in form and we all expect better numbers from him. Rohit Sharma, who has been suffering from a lack of form was no good either but managed to score 26 runs somehow. It is not a good score but atleast he was better than India's other top order batters today.
After Shreyas Iyer's dismissal, it looked like KL Rahul and Washington Sundar had found a firm footing in the match but that did not last very long either. India were 152 for 4 at that time and suddenly they gave away a pile of wickets cheaply one after the other. Washington Sundar, Shahbaz Ahmed, Shardul Thakur and Deepak Chahar all departed consecutively and KL Rahul was India's lone man standing. India were suddenly 156/8 just like that. 
They ended up being all out for just 186 runs. It is not a good total at all and it is supposed to be an easy win for Bangladesh. 
KL Rahul scored 73 off 70 today and it was indeed a very crucial knock both for him and the team. He was being put under constant criticism for his back to back poor performances. This gives him a sliver of relief. 
Twitter reacts:
We missed Jadeja 💔

— Kartik (@161Chepauk) December 4, 2022
India having a Pakistan-esque collapse https://t.co/zHsLRxGGpA pic.twitter.com/WMWkmVd14b

— T 🇸🇦🇹🇳🇲🇦🇸🇳🇧🇪🇧🇷🇦🇷 (@hungry_monkey99) December 4, 2022
Expected nothing from that MO https://t.co/fqrb0pNPXZ

— Om (@fasterspinner) December 4, 2022
win it bangladesh https://t.co/fBr0pDBiw7

— کشف (@kashafudduja_) December 4, 2022
Itne saal hogye hai but aaj bhi kuch ni badla 😊 https://t.co/wJGZoGtd1Z

— Aman (@AmanDVSJ) December 4, 2022
Tremendous bowling from Bangladesh 🇧🇩🔥 https://t.co/8gZIM7PFQZ

— Mahi (@kexo654) December 4, 2022
152 stays permanent 😂😂😂 https://t.co/jubWrdShqu

— SAA_19 (@196khi) December 4, 2022
Indian cricket heritage https://t.co/cuuQBIP9Ue

— raman 🇦🇷 (@__starstuff) December 4, 2022