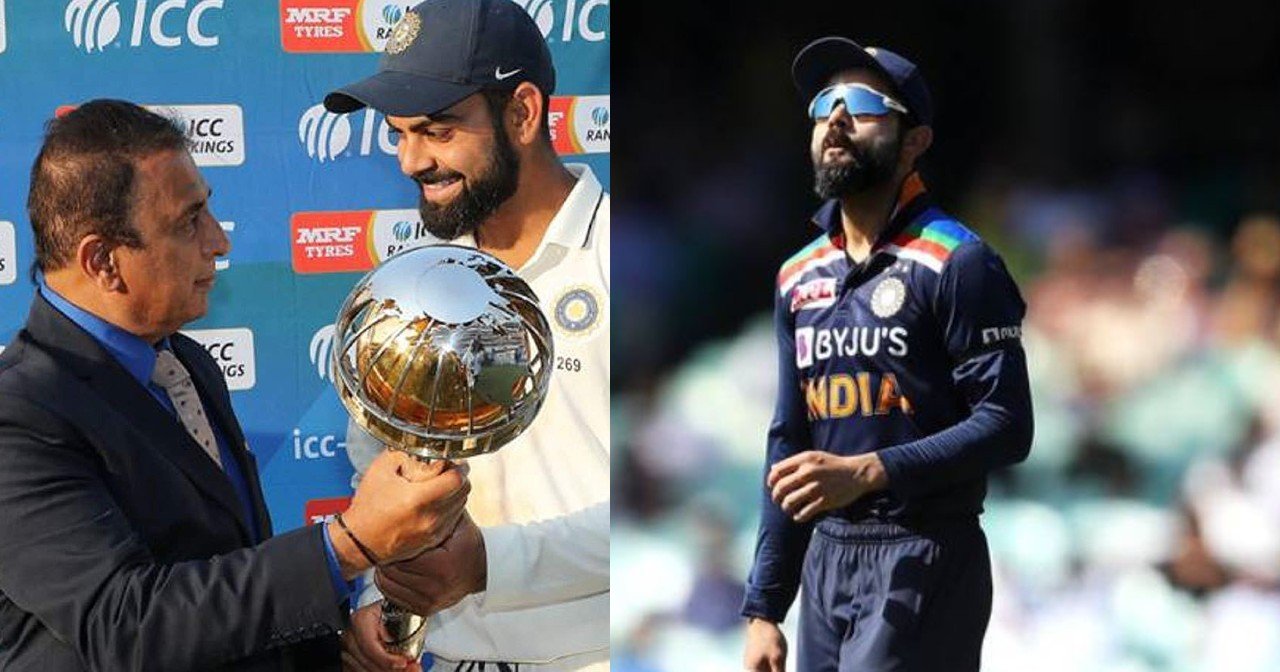 Amongst all the chaos surrounding the explosive decision of Virat Kohli to step down from the mantle of the captaincy, there have been already a lot of discussions about his successor to the throne in the shortest format of the game.
Ideally, going by the ranks of the Indian cricket team's captaincy, Rohit Sharma should be the successor to Virat as he is the current vice-captain of the team. However, official confirmation is still to arrive as India is currently focusing on the upcoming World Cup.
Former Indian captain and opener, Sunil Gavaskar opened up about his preference on the captaincy affair. He was downright blatant about his opinion that it must be Rohit Sharma taking over the reins after Kohli.
The tragic announcement from Kohli
Though it always seemed like coming, yet when Kohli announced his renouncement of the captaincy role in the shortest format of the game, taking into consideration his dipping form, the entire nation was shellshocked.
Even before the news was fully digested by the fans and the selectors, Kohli also decided to step down from RCB's captaincy, making sure that he will no longer be the captain in the shortest format of the game as he believes that it was distracting his game.
This is what Gavaskar had to say about the next captain
While talking about the captaincy succession on Star Sports, Gavaskar quoted, "Definitely, Rohit Sharma for the next World Cup. With World Cups back-to-back, you don't want too many changes in captaincy."
Gavaskar was clear about the fact that since Rohit has spearheaded Mumbai to five championships, he will be the best contender to replace Virat.
He also shed light on the vice-captaincy front-runners. According to him, KL Rahul will be the best man to be India's vice-captain while Rishabh Pant should also be in the contention given his recent stint with Delhi Capitals.
India will be starting their World Cup campaign with a clash against thei9r arch-rivals, Pakistan on 24th October where Kohli will be leading the unit.