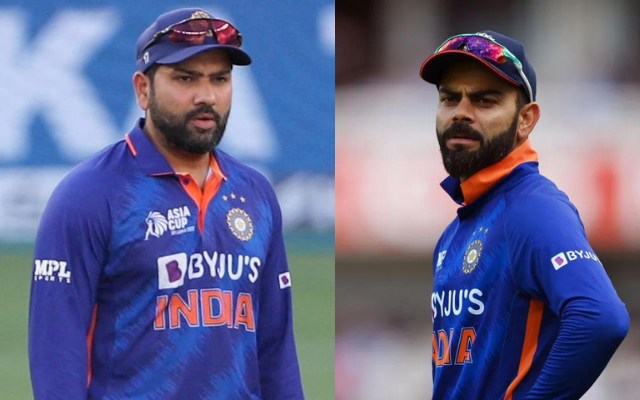 Mohammad Rizwan scored an aggressive 71 runs as Pakistan defeated India in the Twenty20 Asia Cup final-over 'Super 4' match on Sunday. Pakistan won the match by five wickets. Rizwan and Mohammad Nawaz put up an important 73-run partnership to help Pakistan accomplish their victory goal of 182 with one ball to spare. Mohammad Nawaz scored 42 runs.
After hitting his second consecutive fifty, Rizwan was out of the game in the 17th over, but Khushdil Shah and Asif Ali brought Pakistan to victory in the very last over. It was for Arshdeep Singh's error at short third, Asif smashed a six and two fours before he was out with two balls left. This provided Iftikhar Ahmed with the opportunity to score the last two runs.
India needs to win both of their matches against Sri Lanka and Afghanistan
There is still a chance that India and Pakistan may play each other at the summit clash in Dubai on September 11. The two teams have already competed against one another twice before, most recently on Sunday, August 28, when India prevailed over Pakistan by a score of five wickets. This will be their third match overall.
India and Pakistan are expected to finish in the top two spots in the round-robin style of the 'Super 4' tournament, in which they will compete in with Afghanistan and Sri Lanka. This will set up yet another confrontation on Sunday. Since both Sri Lanka and Pakistan have already won one match, it is imperative for India to triumph in both of their remaining matches, which will take place against Sri Lanka (September 6) and Afghanistan (September 8). In the event that India wins their next two games, this will result in Afghanistan being eliminated from the competition.
The Indian fans will be hoping that they can win both of their matches against Sri Lanka and Afghanistan.