Feature
5 Countries you might not know are currently playing T20 Internationals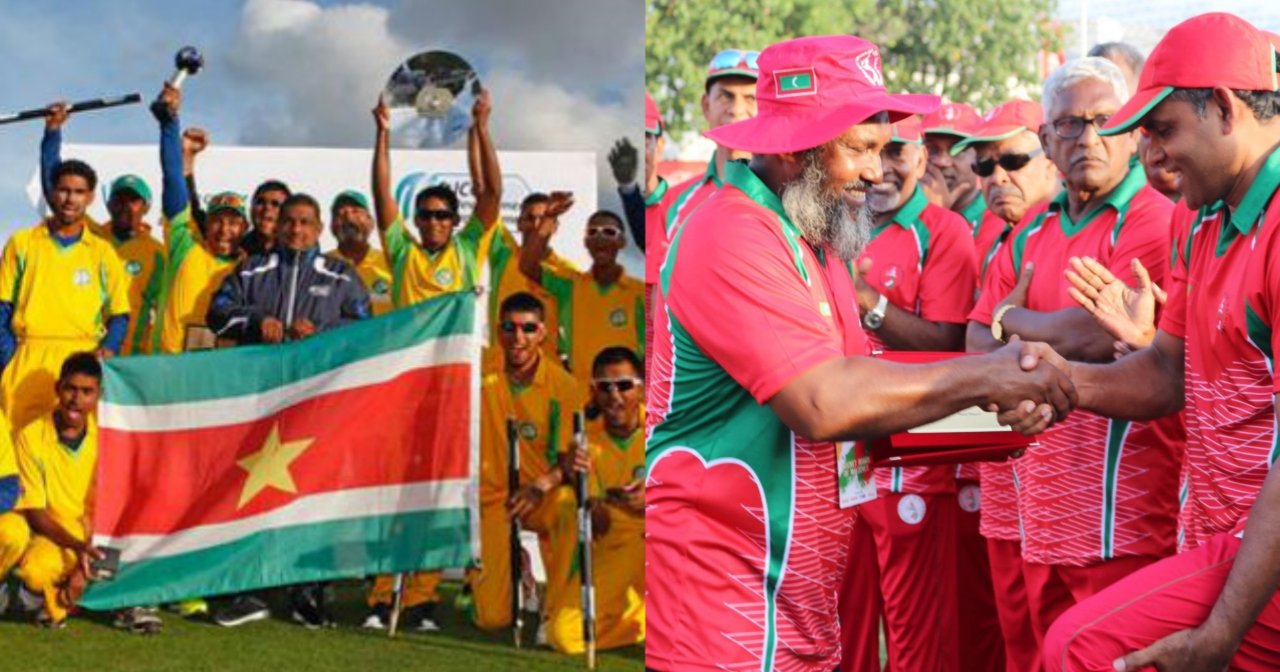 Cricket, also known as "the Gentleman's Game," has a large global fan base. Cricket is a sport that has a lot of fans. Though fans consider the T20 format to be the most exciting and pleasurable of the three formats that are played. And did you know that 85 countries are registered in this format under the International Cricket Council (ICC)? Let's take a look at the five countries that you might not know are competing in T20 Internationals.
1. Brazil
Over the past decade, the Brazilian cricket team has been steadily improving. Behind the fact that Brazil is well known for football and Samba, it is this unexpected team that has captured the world's attention. Brazil's national cricket team has players from all around the country, from Afro-Brazilians to Zé Cariocas. Currently, they are ranked 71st out of 85 teams in T20 Internationals.
2. Maldives
The Maldives national cricket team is the international cricket team that represents the Maldives. They are not only one of the few professional cricket teams in the world, but they also have a stellar international record. Given the fact that the Maldives national cricket team has only been competing for 20 years, they have already made a name for themselves around the globe. They play matches against both ICC affiliate members and non-members frequently.
3. Luxembourg 
The Luxembourg Cricket Association was established in June 1995 and has since been recognized by the International Cricket Council as the sport's official governing body. The organization is headquartered in Luxembourg City. Luxembourg's national cricket team is one of world cricket's newest additions. Despite their young age, they have proved to be a formidable opponent.
4. Isle of Man
The Isle cricket team of the Isle of Man competes in international matches and represents the country. They joined the International Cricket Council as a full member in 2004 and then as an associate member in 2017. The team hasn't turned back since. They've been playing regular matches to gain the attention their team needs for upcoming games.
5. Rwanda
The Rwanda Cricket Association is the country's official governing body for cricket, and it organizes teams to represent Rwanda in international tournaments. In 2003, RCA joined the ICC as an affiliate member, and in 2017, it became an associate member. The Rwandan national cricket team is a fervent bunch, with their favourite pastime being watching their beloved Kigali Cubs perform.